When it came to designing my baby's nursery, I knew that I wanted to create something that was as elegant and regal as the lady she will one day become. I chose elements that were feminine, sophisticated and refined enough for the style I desired, but tender enough for my little one. Here are some gorgeous picks to capture the essence of glamorous design, without looking too grown-up.
A gorgeous chandelier: Just as important in the nursery as it is in the rest of the living space,  lighting will set the mood for every kind of activity that will take place in the room. A sunlit room is great for baby play time, while a dim, intimate lighting scheme will help baby relax and encourage the sweetest time to bond before bedtime.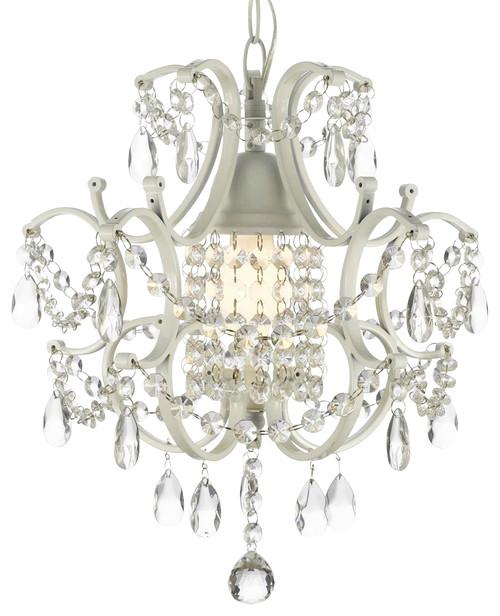 Furniture that is stylish and functional: Your dresser should provide a good, comfortable surface to keep supplies or function as a changing table, while still adhering to the style and aesthetic in the rest of the décor.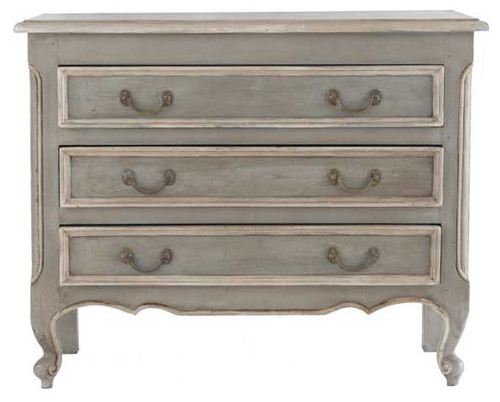 A whimsical canopy: A breathable, airy canopy over the crib is a perfect accessory to add height to the space, while making a regal statement in the room. Its use can be dramatic and very romantic, but use reason and please be aware of the safety implications it may have on your little one's sleep. It's the perfect addition to your little princess' room.